Transparent AI Market Forecasts & Balanced News
Become a more powerful investor with machine learning Stock + Crypto forecasts.

Best in class balanced news to cut through the noise & deepen your understanding.
---
See Helium's Adaptive Forecasts in Action:

Weekly Trending Forecasts
Use Our State of The Art Models For Actionable Trading Insights

Helium Trades gives you access to dynamic forecasts for 952 stocks + cryptocurrencies.
Make smarter trades with Helium's transparent price and volatility models. Updated daily.


Think Clearer. Trade Savvier.

Powerful, yet Humble Machine Learning
Every Helium Trades model tells you its previous performance, confidence, and expected error. Easily understand what our models are telling you, using our interactive & simple charts. Access constantly updated backtested options trading strategies. Get an overview of Helium's features in our Getting Started Guide.
---
---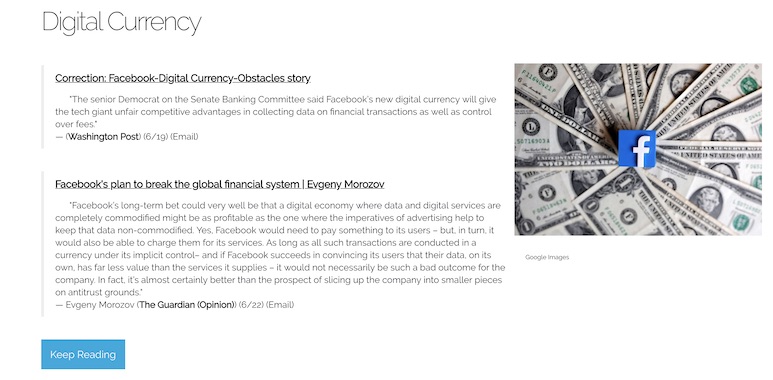 The World's Most Dangerous News Feed
Insightful, intelligent news feed that intentionally spans political and social ideologies. Helium's balanced feed automatically filteres out articles with emotionally charged & prescriptive language. Reduce confirmation and recency bias and increase your understanding. No Ads. Become brilliant.
Machine Learning Predictions. Best in Business News.
Options Trading Strategies
Risk-adjusted options trading strategies.
Constantly updating with defined risk levels.
Meta Machine Learning Powered By
---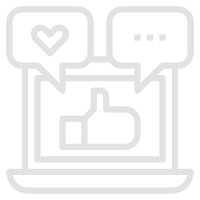 News & Social Sentiment Analysis
Helium's models analyze stock/crypto buzz & sentiment from across the web and social media.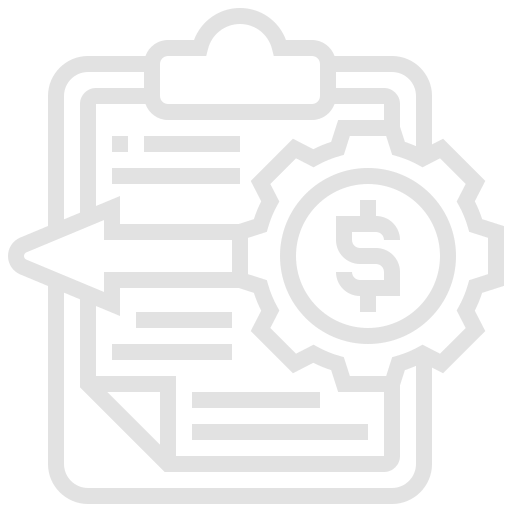 Fundamental Analysis
Helium trains models on hundreds of fundamental metrics like debt, cash flow, liabilities, expenses, and more. Helium also analyzes fundamental indicators of related companies. Analyst Opinions
Helium aggregates historical analyst predictions, allowing our models to focus on empiricism and synthesis instead of record-less speculation.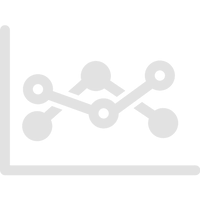 Competitor Analysis
Helium learns from the behavior of market competitors and correlated asset prices to gain a broader understanding of the market.

Search Engine & Online Ad Spend Data
Helium pulls data about website traffic and company online ad spending so you can stay one step ahead of demand.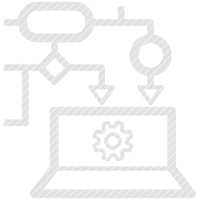 Meta-Learning
Helium's multi-level random forest predictions are fed back into itself, enabling second-order machine learning capabilities. Updated every day.

"Helium's trade insights and statistical metrics of uncertainty help me trade more confidently."

— Colin M, Growth Investor






"Multiple perspectives are refreshing! I came for the news, but stayed for the laughs. Check out the memail. You won't regret it."

— David K, Head of Growth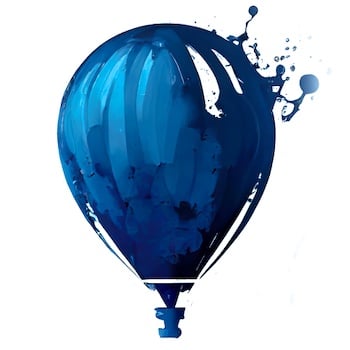 Transparent Machine Learning Forecasts for 952 Stocks + Cryptocurrencies*
Become a more powerful trader with our transparent stock forecasts.
Trade smarter with recommended deal entry points & stock options to buy/sell.
Increase your awareness with Helium's intelligent business news & balanced news feed.
Stay on top with forecast models trained, tested, and updated daily.
Free Month Trial.
No spam. No ads. No credit card required.




Contact: [email protected]


We will never sell, rent, or give your personal information away under any circumstance.
* Nothing on this website constitutes investment advice, performance data or any recommendation that any particular security, portfolio of securities, transaction or investment strategy is suitable for any specific person.
Helium Trades is not responsible in any way for the accuracy of any model predictions or price data.
Any mention of a particular security and related prediction data is not a recommendation to buy or sell that security. Investments in securities involve the risk of loss. Past performance is no guarantee of future results. Helium Trades is not responsible for any of your investment decisions, you should consult a financial expert before engaging in any transaction.