Become a Wiser, More Powerful Investor
Daily optimized options trading strategies & news analysis

8,927 Stocks + ETFs + Digital Assets
---
See Helium's forecasts in action:


Humble AI Market Forecasts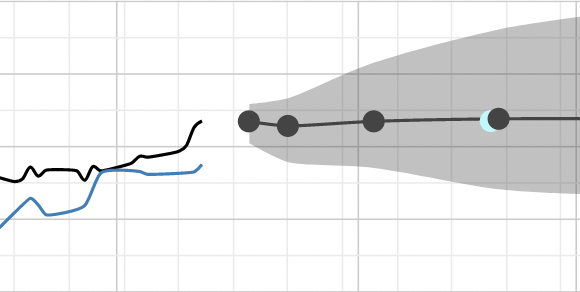 Trade smarter with transparent market forecasts. Easily see past performance.
Superior Trading Strategies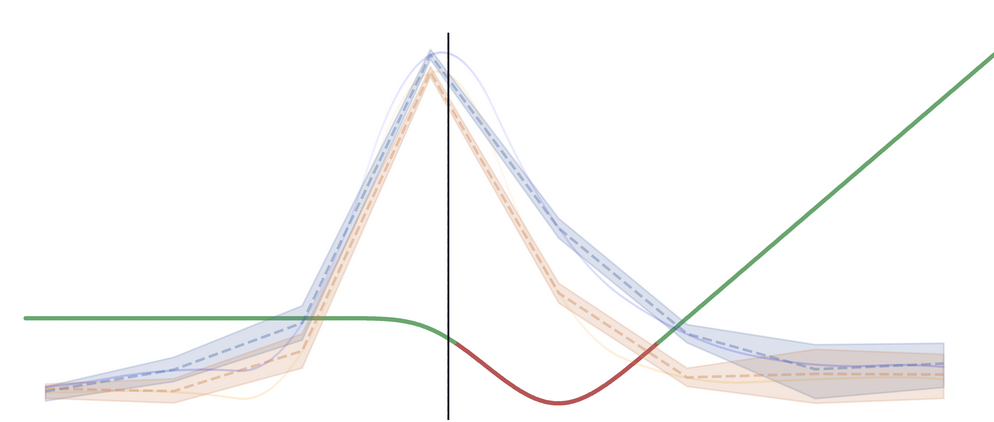 Take advantage of market mispricings with daily optimized options trading strategies.
Models Previously Only Accessible by Large Institutions
State of The Art Models for Actionable Trading Insights

Helium Trades gives you access to dynamic forecasts for 8,927 stocks + digital assets.
Make smarter trades with Helium's transparent price and volatility models. Optimized daily.