Become a More Powerful Investor With Helium's Transparent Forecast Models
Adaptive stock market forecasts & balanced news for the intellectually adventurous.
Over 4 quadrillion calculations daily. Free month trial, then $16/month. No Credit Card required.

---
Think Clearer. Trade Savvier.
---
---
Machine Learning Predictions. Best in Business News.
Business News Feed
Ideologically balanced news feed without the noise. Increase your intelligence & challenge your ideas.
Proprietary Decision Tree Models Powered by:
---
News & Social Sentiment Analysis

Fundamental Analysis

Economic Indicators

Media Buzz
Analyst Opinions

Competitor Analysis

Search Engine Data

Online Ad Spend Analysis
Hedge Fund Trading Analysis

Company Financials

Web Traffic Data

Private Alternative Data

"I ❤️ Helium"— Colin M, Growth Investor





Free Month Trial. Then $16/month.
No spam. No Credit Card required.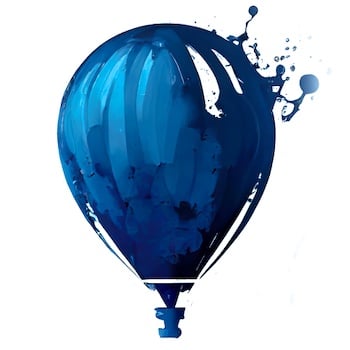 Transparent Machine Learning Forecasts for 823 Stocks + Cryptocurrencies*
Become a more powerful trader with our transparent stock forecasts.
Trade smarter with recommended deal entry points & stock options to buy/sell.
Increase your awareness with Helium's intelligent business news & balanced news feed.
Stay on top with forecast models trained, tested, and updated daily.
Free Month Trial. Then $16/month.
No spam. No Credit Card required.




Contact: [email protected]


We will never sell, rent, or give your personal information away under any circumstance.
* Nothing on this website constitutes investment advice, performance data or any recommendation that any particular security, portfolio of securities, transaction or investment strategy is suitable for any specific person.
Helium Trades is not responsible in any way for the accuracy of any model predictions or price data.
Any mention of a particular security and related prediction data is not a recommendation to buy or sell that security. Investments in securities involve the risk of loss. Past performance is no guarantee of future results. Helium Trades is not responsible for any of your investment decisions, you should consult a financial expert before engaging in any transaction.