Become a Wiser, More Powerful Investor
Increase Profits with AI-optimized options trading strategies + news

8k Stocks + ETFs + Digital Assets. 38k news sources.
Gain a competitive edge with
Daily Optimized Trades
---
Leverage Models Previously Only Accessible by Large Institutions

Helium Trades gives you access to daily optimized forecasts for 8k stocks + digital assets.
Make smarter trades with Helium's transparent, empirical models.


---
Stock + ETF + Digital Asset Forecasts Powered By:
---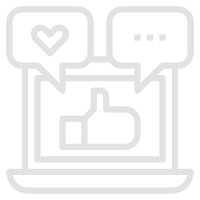 News & Social Sentiment Analysis
Buzz + sentiment from across the web and social media.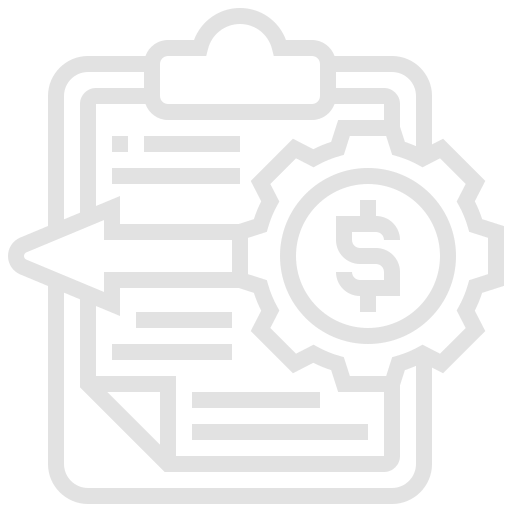 Fundamental Analysis
Hundreds of fundamental/valuation metrics. Analyst Opinions
Aggregated analyst optinions + market prices.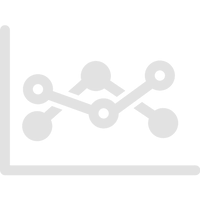 Competitor Analysis
Market competitors + correlated asset prices.

Search Engine & Online Ad Spend Data
Website traffic + company online ad spend.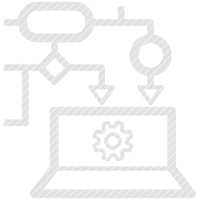 Meta-Learning
Multi-level random forest predictions models.

"Helium's trade insights and statistical metrics of uncertainty help me trade more confidently."

— Colin M, Growth Investor






"Multiple perspectives are refreshing! I came for the news, but stayed for the laughs. Check out the memail. You won't regret it."

— David K, Head of Sales Growth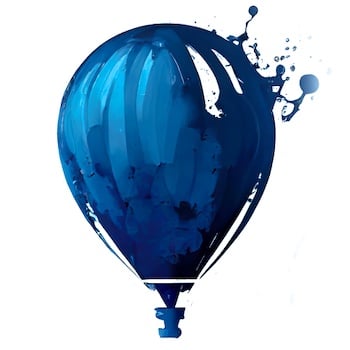 Transparent Machine Learning Forecasts for 8k Stocks + Digital Assets *
Become a more powerful trader with our transparent stock forecasts.
Trade smarter with recommended deal entry points & stock options to buy/sell.
Increase your awareness with Helium's intelligent business news & balanced news feed.
Stay on top with forecast models trained, tested, and updated daily.
Free Month Trial.
No spam. No ads. No tracking. No credit card needed.




Contact: [email protected]


We will never sell, rent, or give your personal information away under any circumstance.
* Nothing on this website constitutes investment advice, performance data or any recommendation that any particular security, portfolio of securities, transaction or investment strategy is suitable for any specific person.
Helium Trades is not responsible in any way for the accuracy of any model predictions or price data.
Any mention of a particular security and related prediction data is not a recommendation to buy or sell that security. Investments in securities involve the risk of loss. Past performance is no guarantee of future results. Helium Trades is not responsible for any of your investment decisions, you should consult a financial expert before engaging in any transaction.