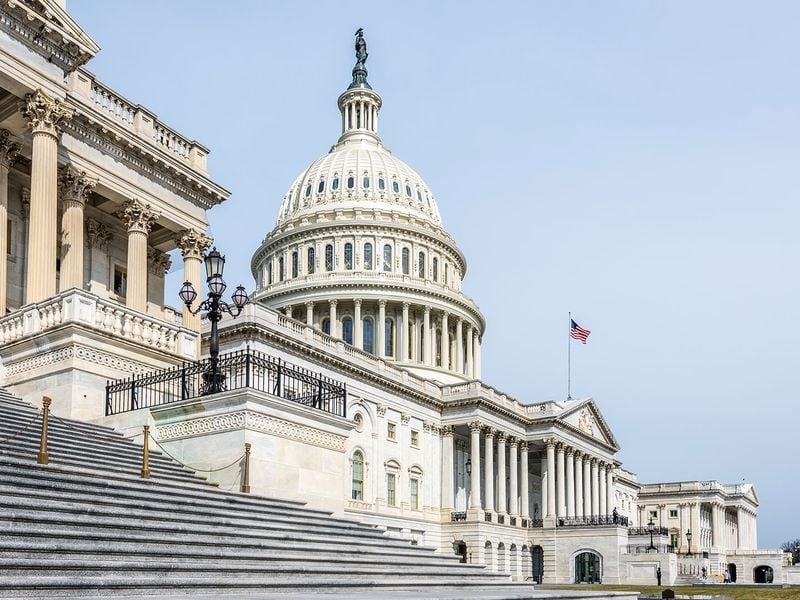 Source: https://www.coindesk.com/policy/2023/11/08/us-bill-proposes-outlawing-government-use-of-china-made-blockchains-and-tethers-usdt/
---
Evidence
The new laws enacted by Hong Kong are aimed at guarding against covert rebellions and 'soft resistance' [rfa.org].

During a financial summit, Wall Street CEOs avoided discussions around China [The Wall Street Journal].

---
Perspectives
---
Relevant Trades
---
Q&A
Why has the Hong Kong government extended the reach of their security law?

To limit any form of dissent or criticism [rfa.org]


---


What is the Wall Street CEOs' stance on China?

The Wall Street CEOs did not comment on topics related to China at the Global Financial Leaders' Investment Summit [The Wall Street Journal].


---


What is Standard Chartered's prediction about China's economy?

They predict a strengthening economic recovery [Yahoo].


---


Are American students studying in mainland China decreasing?

Yes, there was a sharp decrease in American students studying in mainland China [South China Morning Post].


---


What intervention is Prince William making towards China's environmental policies?

He's planning to take his annual Earthshot prize awards to China in an effort to transform their environmental policies [Daily Mail].


---



---
---
Context
The Chinese territories, particularly Hong Kong, continue to experience socio-political challenges with concerns about freedom and security, affecting businesses, educational, and research progression . These issues are set against a backdrop of China's economy showing signs of strengthening .

---
Takeaway
It appears there are strong measures to suppress dissent in Hong Kong, an issue Wall Street CEOs avoid talking about. This might suggest growing tensions between the West and China [rfa.org, The Wall Street Journal].

---
Potential Outcomes
Extending Hong Kong's national security law may lead to heightened geopolitical tensions globally as criticism of the authorities is criminalized .

The silence among Wall Street CEOs might reflect growing uncertainties in Sino-US relations, possibly influencing the global financial landscape .

---
---
---
Deepen Your Understanding of The World      
---
Read Deeper on:
Hong Kong extends security laws to limit global dissent
Click points to explore news by date. News sentiment ranges from -10 (very negative) to +10 (very positive) where 0 is neutral.
---
---
---
---
---
---
---
---
---